Dental cleanings involve removing plaque and tartar from your teeth. At Advanced Sedation Dentistry, our dentist will also polish your teeth to smooth out any rough surfaces. This process will remove stains and leave you with a gleaming, white smile.
Next, our dentist will inspect your teeth and gums for signs of tooth decay or gingivitis. They'll also examine your head, neck, and jaw for any injuries or abnormalities. The teeth and gums will also be checked for oral health problems, such as cavities or gum disease.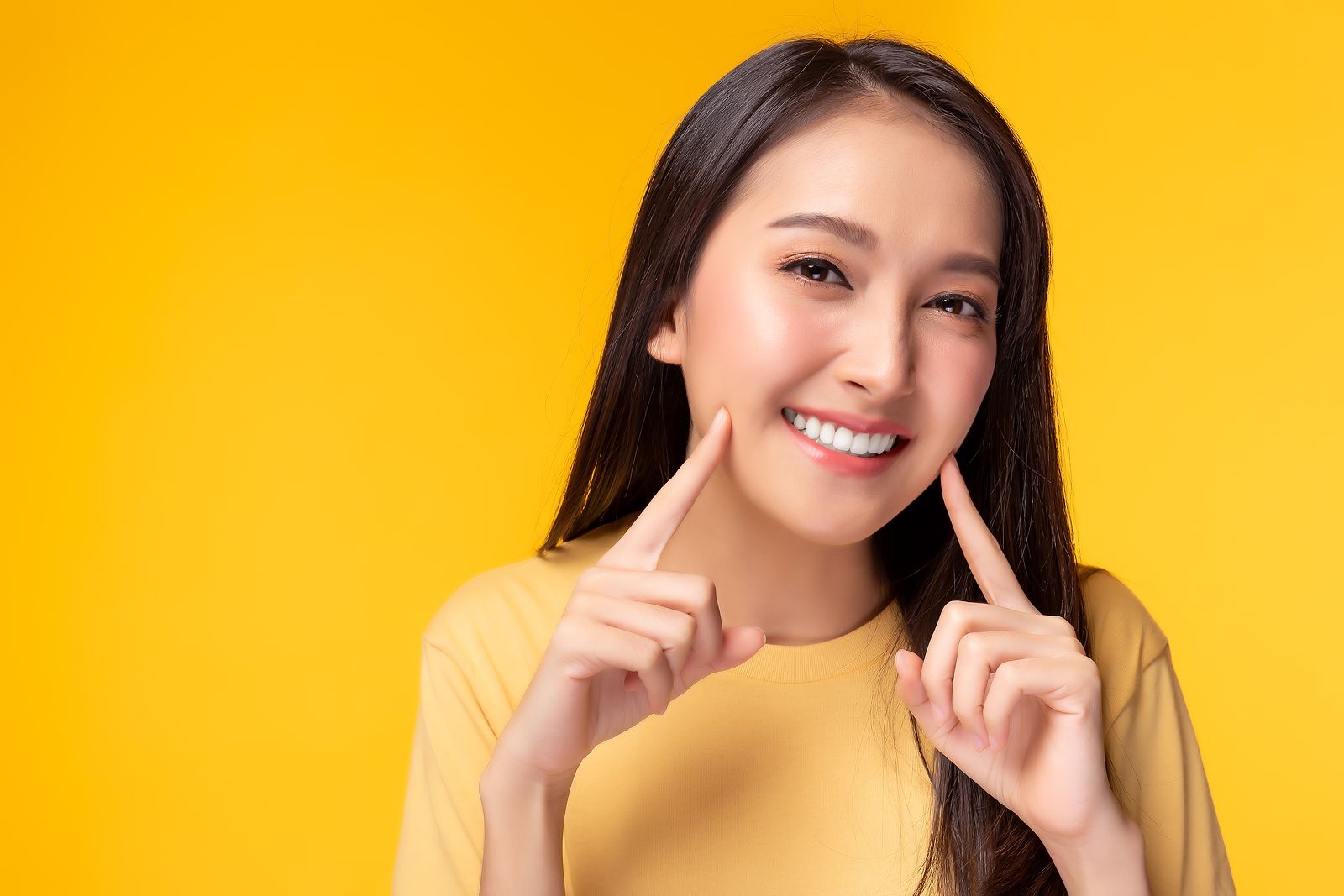 Cleanings and exams are recommended twice a year unless your condition requires more frequent visits.
The Importance of Regular Dental Exams
During your regular dental exam, our dental team will look for signs of potential issues. If issues such as cavities or gum disease are detected, the treatments are much simpler and potentially less costly if the condition is caught early.
By performing these exams regularly, our dentist can help prevent oral issues like cavities and gum disease from worsening. Our dentist will check for signs of oral cancer and other potential oral health issues. A dental exam is also an opportunity to discuss your oral health habits and any concerns you may have.
The Benefits of Dental Cleanings and Exams
Preventing Tooth Loss
Dental cleanings and exams are a great way to improve your oral health and prevent tooth loss. Tooth loss has several causes, most of which can be prevented by maintaining good oral hygiene.
Gum disease is the most common cause of tooth loss for adults, and it can be prevented by brushing, flossing, and visiting the dentist for regular cleanings.
Detecting Signs of Gum Disease
During your cleaning and exam, our dentist will thoroughly examine your mouth, looking for signs of gum disease. Gum disease is preventable and detecting it early on can help prevent it from worsening. Early detection can also help reverse the effects of gum disease and restore your gum health.
Detecting Other Oral Health Issues
In addition to helping remove plaque and tartar, dental cleanings and exams allow our dentist to evaluate your teeth, gums, tongue, and mouth for signs of other issues. This will enable them to identify problems early when they can still be treated. This may mean catching oral cancer early, recognizing signs of gum disease before it has a chance to damage your smile, or discovering signs of tooth decay before it progresses to a cavity.
Professional dental cleanings and exams are essential to maintaining oral health. Visit Advanced Sedation Dentistry at one of our locations, Virginia Beach or Chesapeake, depending on your convenience, or call (757) 769-7155 for the best dental care tailored to your unique needs.