Sedation dentistry is the practice of using sedatives to help a person relax during dental procedures. At Advanced Sedation Dentistry, it is commonly used to help people with anxiety or fear feel more comfortable receiving dental care. Several types of sedation are used in dentistry, but nitrous oxide is the most popular and effective option. Regardless of which method is used, the goal of sedation dentistry is to give the patient a sense of comfort so they can receive the treatments they need for a healthy mouth.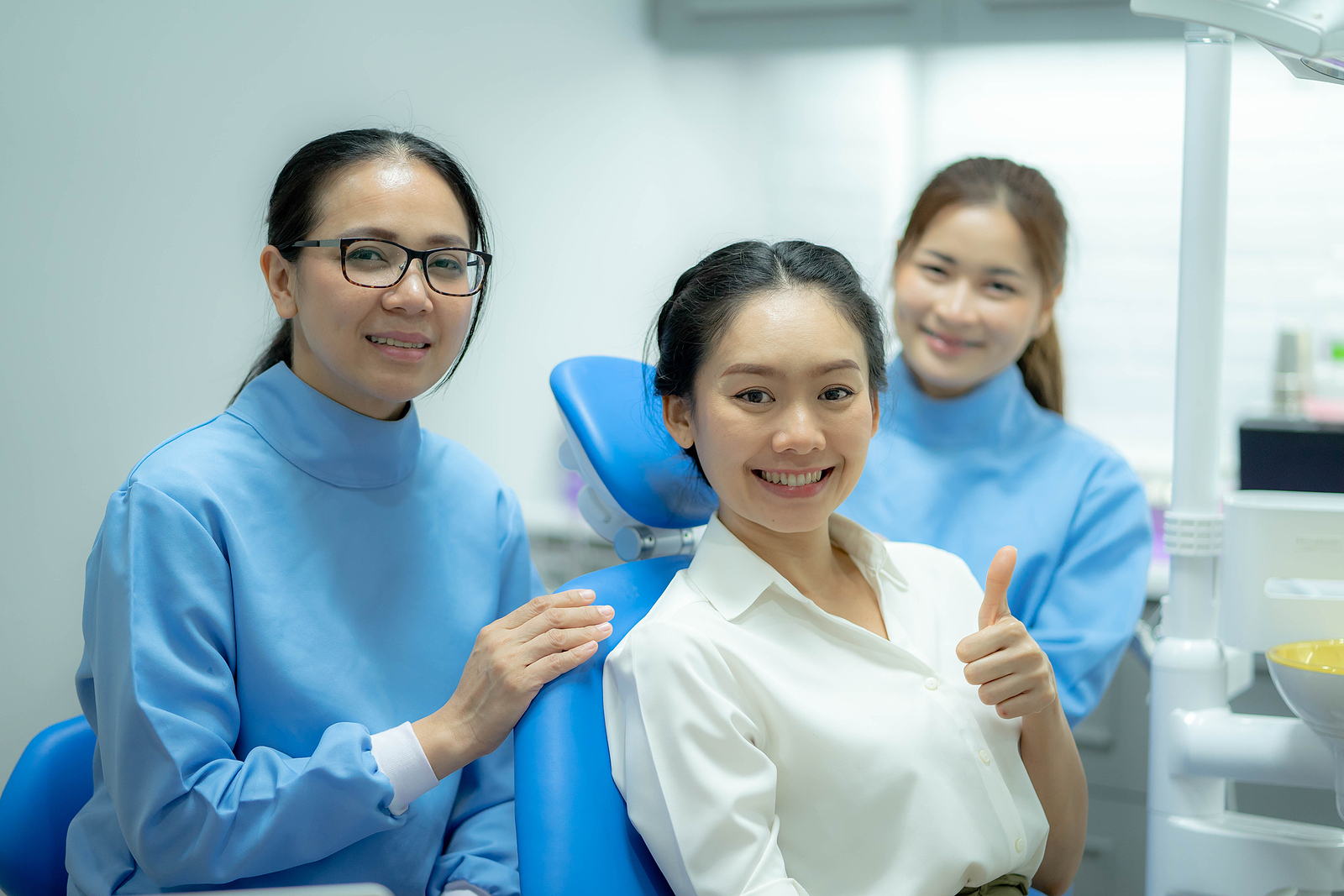 Types of Sedation
Nitrous oxide, sometimes referred to as laughing gas, is appropriate for patients who experience mild to moderate anxiety and can be used in conjunction with other sedatives. The gas is administered through a small mask that fits over the nose and helps to induce a feeling of well-being and relaxation while allowing the patient to remain awake throughout the procedure. A patient may experience some tingling in the hands and feet and may feel a little light-headed, but they can still respond to questions and commands from the dentist.
Oral conscious sedation is usually taken as a pill about an hour before the procedure. The oral medication induces feelings of drowsiness, so most patients will fall asleep during the process. They will still be responsive to instructions from the dentist, and they may even be able to converse during their treatment. However, they will often only remember the specifics of their procedure afterward if they were under sedation for more than four hours.
Intravenous sedation is the most potent form of dental sedation available and is typically reserved for patients undergoing extensive treatments or who are very nervous during their appointments. During IV sedation, the sedative is delivered directly into the bloodstream via an injection into the arm. Because the sedative takes effect very quickly, the patient might feel the effects as they are being administered the medication. This is the deepest level of sedation offered by a dentist, and it renders the patient completely unconscious for the duration of the procedure.
Advantages of Sedation Dentistry
Your dentist will carefully monitor you throughout the treatment to ensure your safety. Many patients opt for sedation dentistry because it has the following advantages:
Reduce fear and anxiety
Allow for more complex treatments to be completed in one visit
Provide pain relief during treatment
Eliminate any memory of the procedure afterward
Improve the patient experience overall
Help you to be more compliant with your dental treatments in the future
If you struggle with severe anxiety or fear, speak to our dentist about your sedation dentistry options so you can receive the help you need for your oral care needs. For the best dental services, visit Advanced Sedation Dentistry at one of our locations: 616 Virginia Beach Blvd #102, Virginia Beach, VA 23451, or 200 N Battlefield Blvd #4, Chesapeake, VA 23320.