Dentures are removable replacement teeth. They are used when a patient is missing all of their natural teeth in one or both dental arches. Dentures help restore the patient's appearance and ability to speak and eat. At Advanced Sedation Dentistry, dentures are custom-fitted to a patient's smile. They are made from lifelike resin or porcelain and are removable for easy cleaning.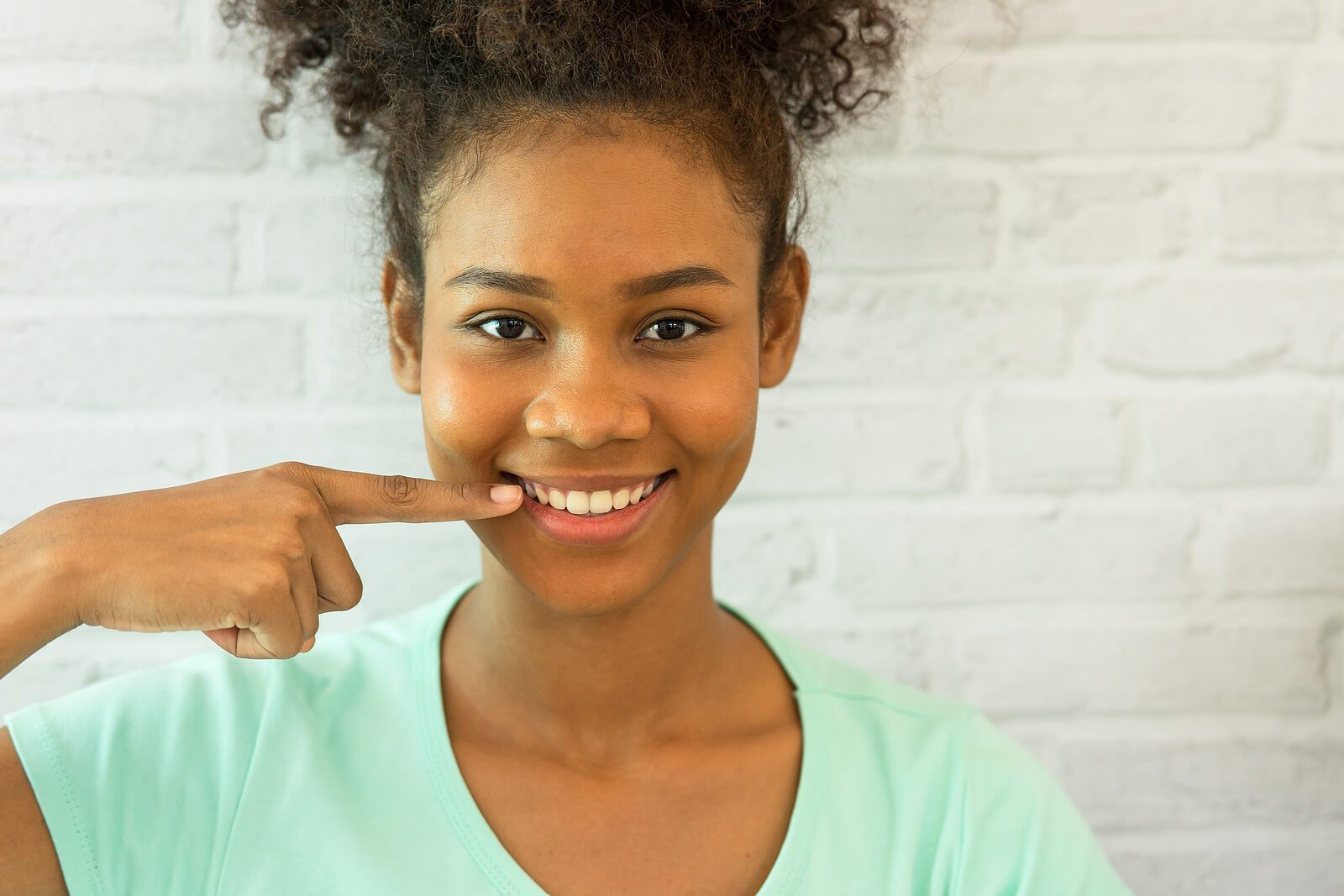 Types of Dentures
Full Dentures
Full dentures are rows of replacement teeth custom-fitted for your mouth. They are designed to look like your natural teeth and can replace your top, bottom, or both rows of teeth.
Partial Dentures
Partial dentures are used to replace several missing teeth. Partial dentures consist of an acrylic base with fake teeth attached. The partial denture is held in place by a plastic or metal framework attached to your natural teeth with clasps.
Implant-Supported Dentures
The dental implant-supported dentures procedure involves surgically placing four to six dental implants into the patient's jawbone. The dental implants are then used to support a denture, allowing the patient to have a restoration that is not only stable but also helps them retain as much as 70% of their natural chewing ability.
The Benefits of Dentures
When teeth are lost or extracted, it's usually because they cannot be saved. Tooth decay and periodontal disease can lead to teeth falling out on their own, or an accident or injury can fracture a tooth so severely that it must be removed.
Fortunately, dental appliances can take the place of your missing teeth. Dentures are removable appliances that are designed to replace multiple missing teeth. They can help fill out the appearance of your smile and make chewing food easier.
Dentures are removable, so you can take them out to clean them, making it easier to maintain good oral hygiene. Dentures can give you a full set of teeth, effectively improving your appearance and oral health. Your dentures will be custom designed to fit your mouth and provide a natural smile. Dentures can also help fill out your cheeks to give you a more youthful appearance.
Denture Care
Caring for your dentures is easy. You should clean your dentures daily and soak them every night. Remember to brush your dentures before soaking them. You should also brush your remaining teeth twice daily and floss once daily.
Bacteria can accumulate on dentures, so it's essential to clean them properly. Use a soft-bristled toothbrush and mild dish detergent to clean your dentures. A denture cleanser can also remove stains and debris. If your dentures have metal clasps, use a soft-bristled toothbrush to clean them.
Dentures are an excellent option for replacing missing teeth. To learn more about the advantages of dentures, visit Advanced Sedation Dentistry in Virginia Beach or Chesapeake or call (757) 769-7155.