Sometimes, dental procedures can be extensive and painful, or the patient might be suffering from dental anxiety. In any such case, a patient may opt for sedation dentistry. It involves the use of sedatives to help the patient relax during their dental procedure.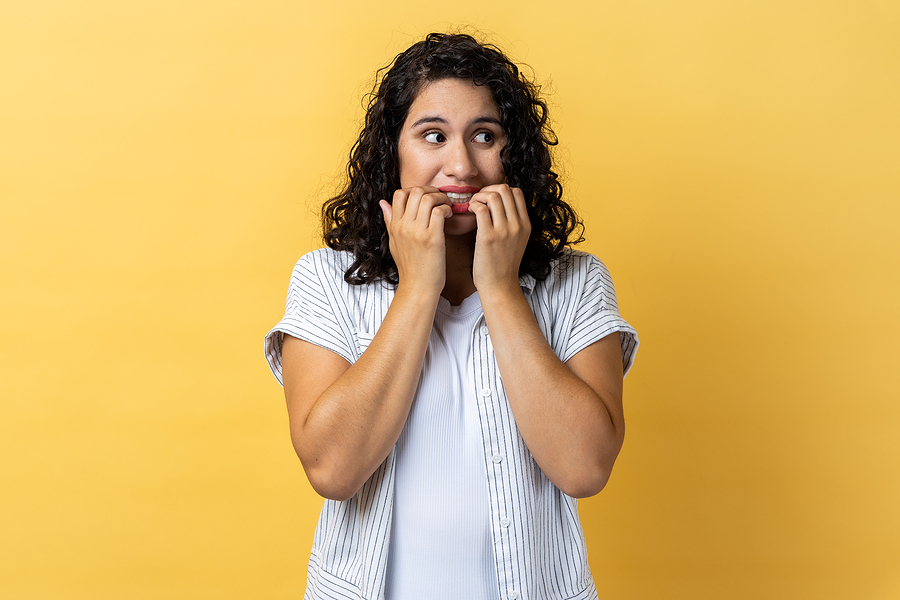 Types of Sedation Used in Dentistry
With sedation dentistry, you won't feel any pain during your dental treatment. At Advanced Sedation Dentistry, we offer the entire range of sedation options used in dentistry, including:
Twilight Sedation
Conscious sedation or twilight sedation is a type of sedation that keeps you awake and responsive during treatment but in a deeply relaxed state. Many people report feeling euphoric and relaxed during their treatment. The goal of conscious sedation isn't to "put you to sleep" (you will remain lucid throughout your visit) but to allow you to be as comfortable as possible.
Deep Sedation
Deep sedation is a type of dentist-supervised anesthesia. Also known as general anesthesia, it involves administering a sedative to keep the patient unconscious throughout the procedure.
Patients are not likely to remember the procedure when they wake up and their vital signs will be monitored throughout the procedure to keep them safe. This technique prevents patients from experiencing pain during procedures like dental implant placement or oral surgery. It may also be used for patients with a strong gag reflex or other concerns.
What Are the Benefits of Sedation Dentistry?
Reduced Anxiety
Many people avoid going to the dentist because of fear or anxiety. Unfortunately, ignoring a toothache or other dental problems can result in serious long-term consequences like tooth loss. With sedation dentistry, you can get the help you need without having to worry about feeling anxious or scared.
Additionally, sedative medications also make it easier for dentists to perform their work. Some patients have an extreme gag reflex or a nervous disposition that makes dental care difficult for them. With sedation, they can relax and receive the treatment they need.
Less Discomfort
Because sedation dentistry allows you to relax during your visit, you won't feel any pain or discomfort from the treatment. Instead, you'll look forward to your procedure and come out of it feeling great!
Easier Treatments
Many patients who undergo sedation say their treatment was easier than they anticipated. That's because the medications are used to relax patients, so they feel little to no pain during treatments.
Who Can Get Dental Sedation?
Sedation dentistry is recommended for patients that stress or worry about visiting the dentist. This way, they can get the dental care they need without any anxiety. Our dentist may also recommend sedation for more complicated procedures that require you to remain still for long periods of time.
If you've been putting off going to the dentist because of anxiety or fear, then you may be a good candidate for sedation dentistry.
Depending on your location, visit Advanced Sedation Dentistry in Virginia Beach or Chesapeake or call (757) 769-7155 for the best dental care.